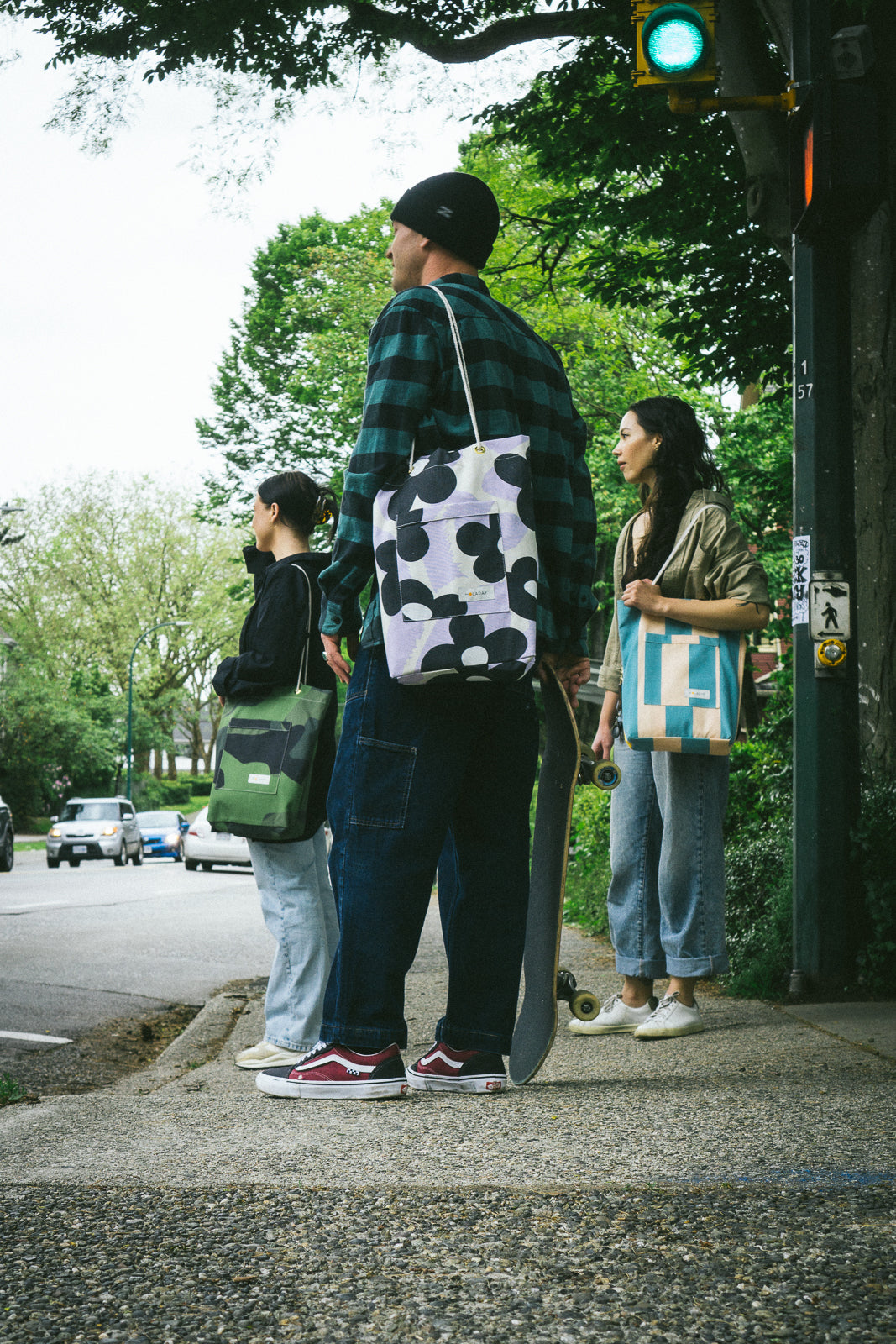 Our Products
Our flagship products include designer hammocks and tote bags featuring unique and vibrant designs.
Holaday hammocks are perfect for chill days in the park, camping trips, forest bathing, backyard hangouts, and more. They come in cotton canvas and nylon options.
Holaday bag products include Canvas Tote Bags and Lifesaver Bags. Just like our hammocks, all of our bags feature awesome print designs.
PRE-ORDER NOW